Thanks for stopping by. About Fred Camarillo …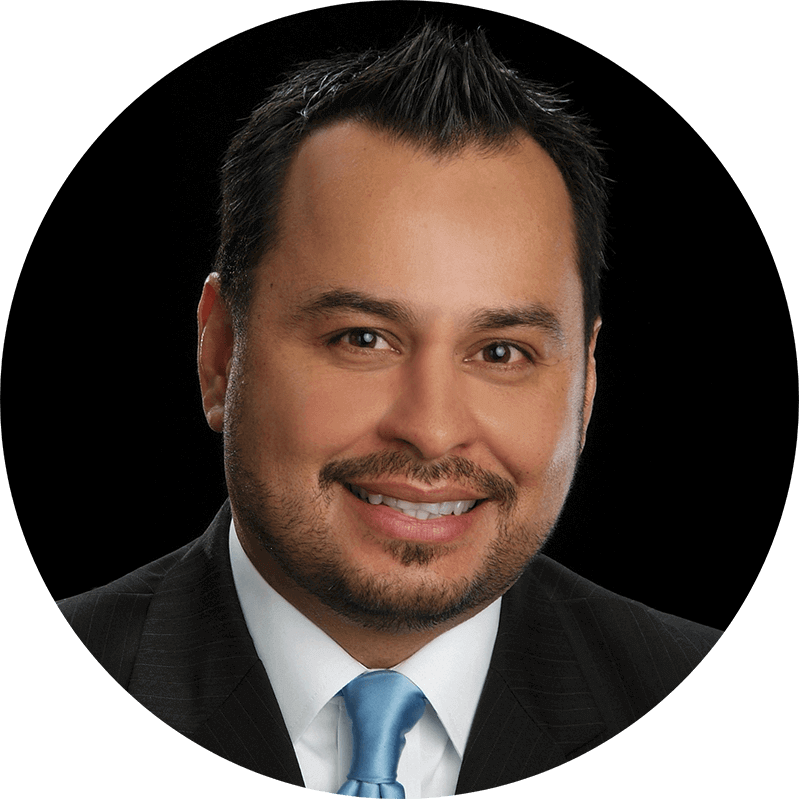 Fred Camarillo
Mortgage Broker
227 North Loop 1604 East, Suite 150 - 128


San Antonio, TX 78232
I am an experienced mortgage veteran with over 17 years of experience in the mortgage business. I have helped thousands of families buy their first, second and third homes. . I am extremely well versed in FHA, Conventional, VA and Jumbo Loans. With a background in Education and Finance from Southwest Texas State University, I have the ability to take a spirited consultative educational approach to finding the best financing solution for each individual.
Born and raised in San Antonio, Texas I am a proud local native. I became fluent in Spanish by attending an all-male high school seminary with foreign nationalities. Furthermore, I am the proud Father to two boys, Diego, a sailor in the US Navy and Marcelo, a Junior at Taft. As a single parent of two rambunctious boys, I understand the need to be flexible, patient and understanding.
In my spare time, as a licensed fishing guide, I serve South Texas Anglers on fishing excursions at local lakes and the coastal waters of the Gulf of Mexico. When my boys were younger I spent many years coaching their youth football league.
Whether its business or personal, I am passionate about serving and assisting others and strive to develop deep-rooted relationships. My core values are simple – be good to people, be passionate in all you do, and deliver value!
As your Mortgage Broker, I'll guide you through the loan process, educate you on terms and conditions, and help to ensure your goals, budget, and needs are being met.
Your goals are my goals – whether you're a first-time home buyer, looking to trade up, deciding to downsize, or simply wishing for a change – I'm here to assist!